What is a financial claim?
A financial claim is a claim that focuses only or mainly on monetary relief, but this does not mean that it is not possible to demand non-monetary relief as well (for example, a restraining order , a writ of execution , a garnishment order). The higher the financial relief required, the more senior court the lawsuit will be filed to (and the higher the court fee will be).
The most common situations in which you consider submitting a financial claim to the court are when you request to receive financial compensation for an event that occurred (for example, financial compensation due to sexual harassment , a lawsuit against a lawyer for negligence), or when you request to receive a refund for a purchased product (for example, a refund after purchasing A vehicle that turned out to be defective ), or a combination of the two previous cases (for example a breach of contract after which financial compensation is required for the breach and the return of the funds paid following the signing of the agreement).
It is possible to demand compensation for provable financial damages, compensation without proof of damage and also compensation for non-pecuniary damage (for example: mental anguish) within the framework of the claim.
There is no one correct way to submit and manage a financial claim and it is always advisable to consult with an experienced claims lawyer in order to receive guidance and an explanation of the best way to act in your case. For example: Is it possible to file a lawsuit in the small claims court/the magistrate's court or the district court. Is it worth filing a financial claim in a normal court order or a claim in an expedited court order ?
These terms, some of which you may not know at all, are of great importance, and may also have a direct impact on any claim you wish to file. It is very possible that if you choose to file a claim with a certain court, in a specific legal procedure, you will increase your chances of success.
In addition, it is very important to choose a lawyer who specializes in the specific field relevant to your case in order to file a claim and increase its chances of success. For example: it is clear that there is no place to contact a criminal lawyer when you want to file a civil lawsuit . These are lawyers who deal in completely different fields who do not always know all the subtleties and provisions of the law relevant to their main fields of practice.
You should consider sending a letter before filing a financial claim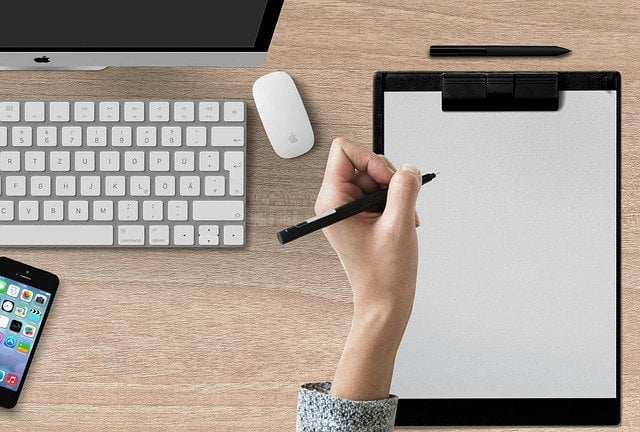 A warning letter before filing a claim has several notable advantages that justify sending it:
There is a chance that the potential defendant will accept the demand and agree to pay the required amount, or part of it, and thus the legal procedure will become redundant or become simpler.
Filing a claim involves paying a court fee. The higher the claim amount, the higher the fee. Sending a warning letter before filing a claim does not involve any fee (apart from paying for Israel Post services).
Filing a financial claim will inevitably require you to wait between several months and several years until the claim is clarified and the court renders a verdict (which will not always be in your favor). A warning letter will, in the vast majority of cases, receive a significantly faster response.
Before submitting a financial claim, it is very useful to be prepared for any possible argument from the defendant. Receiving a response to a warning letter before taking legal action will allow you to understand what the defendant may claim in court, and as a result you will be able to draft the statement of claim in a way that will help you overcome the expected obstacles on the part of the defendant.
It is not advisable to send a letter before filing a claim when it is a case of exceptional urgency, since waiting for a response may lead to a waste of valuable time. In addition, a warning letter in urgent cases may reveal to the potential defendant that you intend to file a lawsuit against him, which will allow him to prepare and perhaps even smuggle assets or money, so that at the end of the procedure you will not have the opportunity to interfere with him.
Filing a financial claim – where?

In Israel, there are a number of different courts that discuss financial claims in different amounts. Filing a claim in the wrong court may lead to its rejection.
A small claims court hears financial claims up to an amount of approximately NIS 36.5 thousand (the amount is updated slightly every year).
The Magistrate's Court hears financial claims up to an amount of NIS 2.5 million.
The district court hears financial claims in an amount exceeding NIS 2.5 million.
A financial claim for NIS 25,000 can be submitted to the Magistrate's Court, but a claim for NIS 50,000 cannot be submitted to a small claims court.
Filing a claim in labor matters (dispute between employer and employee) must be done at the Labor Court.
Filing a financial claim in issues relevant to disputes between family members must be done in a family court.
How to draft a financial claim?
You can read a detailed guide on drafting a financial claim by clicking here .
It is important to understand that you will not be able to demand in court anything that is not required as part of the statement of claim (without asking the court for permission to amend the statement of claim , which will lead to opposition from the defendant, and in most cases to the ruling of court costs against you).
For this reason, it is very important to check and calculate precisely what the financial damage has been caused to you, in order to formulate the statement of claim in a correct and precise manner, and to submit a claim to the right court and in a way that does not require its correction later on.
Amending the statement of claim will lead to amending the statement of defense and in any case will lead to a significant delay in the clarification of the legal process (which is almost always in favor of the defendant and to the detriment of the plaintiff).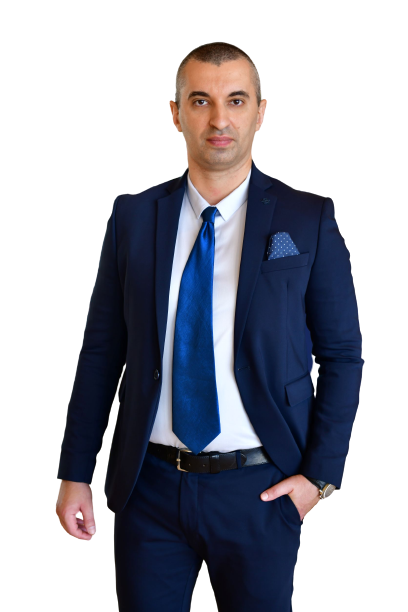 Should I file a financial claim alone or through an attorney?
This issue is of great importance on the plaintiff's part because filing a lawsuit through a lawyer will, in most cases, involve the payment of fees. The more complex the financial claim, the higher the attorney's fees are expected to be.
If it is a small claim, a lawyer will not be able to represent the claimant (due to a ban on representation in a small claims court), but he will be able to assist him in drafting and submitting the statement of claim.
A plaintiff can decide to represent himself in other courts as well, but this will often be a bad decision that will initially lead the plaintiff to an inferior legal position, especially if the plaintiff is not familiar with the rules of procedure or court rulings. On the one hand, the plaintiff will save the lawyer's fees, but on the other hand, he will fail himself throughout the procedure, which may cost him dearly, among other things, following the ruling on court costs that may be awarded against him throughout the legal procedure and at the end of it.
On the other hand, not every lawyer will be able to assist the plaintiff when filing a claim or managing it. Just as there are doctors in different fields, there are also lawyers who deal in different fields. A lawyer who deals with apartment sales contracts can be less professional in filing claims compared to a lawyer who regularly deals with filing financial claims and managing them in the courts. For this reason it is very important to check who the lawyer is that you intend to turn to, what cases he handles, how many financial claims he has filed, and what results he has reached.
In conclusion
A financial claim ultimately aims to receive financial compensation or reimbursement from the defendant. As part of such a lawsuit, non-monetary remedies can also be claimed and demanded (for example, orders).
The amount of the claim affects the identity of the court to which the actual claim should be submitted (for example: small claims court , the magistrate's court or the district court).
It is not always right to immediately file a lawsuit in court. Sometimes you should consider sending a warning letter before taking legal proceedings.
It is very important to know how to correctly draft a statement of claim. In cases where significant financial damage is involved, it is highly recommended to use the services of an experienced claims lawyer.