What is "defamation" and when can you file a defamation lawsuit?
The Defamation Prohibition Law,1965 (referred to by non-jurists as the Defamation Law), states that defamation is something that may:
Humiliate a person or make him an object of hatred, contempt or ridicule in front of other people.
Humiliating a person due to actions or behavior attributed to him.
to harm a person's work, his job, his livelihood.
Humiliating a person because of his race, origin, religion, place of residence, age, gender, sexual orientation, or disability.
An important condition in order to receive significant financial compensation as part of a defamation lawsuit is that the offensive publication be published publicly. If there is no public publication, for example publishing libel on Facebook , then you will not be entitled to any compensation. In these cases, a defamation lawyer will not be able to help you and it is doubtful whether a lawsuit without proof of damage will help you obtain any compensation.
How will a defamation lawyer help you increase the amount of compensation?
Section 7a of the Law on the Prohibition of Defamation states that you are entitled to demand compensation without proof of damage up to a total of 50 thousand NIS. If it is proven by the plaintiff that the offensive publication was made with the intention to harm , then the amount of compensation is doubled and may reach 100 thousand NIS.
An important section of the Defamation Prohibition Law that many do not pay attention to is section 7a(e) which refers to the linking of the compensation amounts to the index, when the base index was set for 1998. Following the linking to the index, in practice, the compensation amounts currently stand at approximately NIS 75 thousand and if intent to harm is proven – approximately NIS 150,000. This is just one of the reasons why you should use the services of a defamation lawyer knowledgeable in this field.
A defamation lawyer will be able to help you file a defamation claim without proof of damage, in which you can maximize your chances of winning and receiving significant financial compensation. A defamation attorney will be able to explain to you what a "defamation price list" is, that is, how much judges usually award for defamation. This way you can make an informed decision whether to file a defamation claim with the Magistrate's Court or a small claims court (see additional reference Going forward).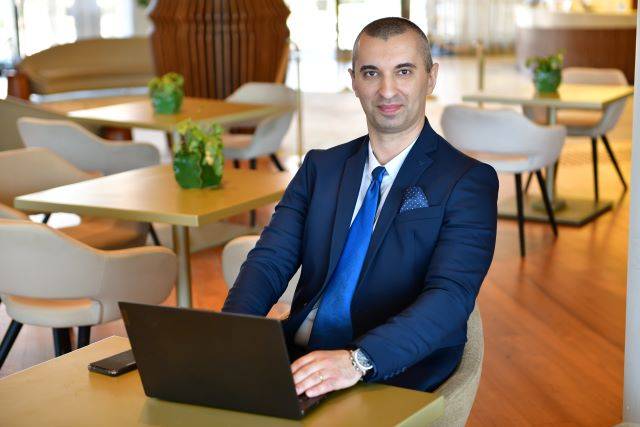 Is it possible to file a defamation lawsuit without proof of damages for any statement that hurt me?
The answer to this is unequivocal – no!
The courts commented in the rulings that not every offensive statement will lead to compensation in a defamation lawsuit. Thus, for example; Daily curses will not lead to compensation. This is exactly the reason why you should consult a defamation lawyer before filing a lawsuit, otherwise you may find that you have conducted an unnecessary process in court.
Cases that may lead to compensation in defamation lawsuits are cases that attribute to some person corruption, theft, attribution of criminal offenses, comparison to a Nazi, etc.
Is it possible to file a defamation lawsuit without a defamation lawyer?
It is absolutely possible to file a defamation lawsuit without a defamation lawyer (usually, in small claims court), but this is not recommended, and why?
The defamation law contains many restrictions and protections. Any one of these defenses (and certainly the accumulation of all of them together) may defeat your claim. In these cases, not only will you lose your claim, but you may also be required to pay court costs.
A defamation lawyer is well versed not only in the law but also in court rulings. This ruling expands and qualifies the provisions of the law, therefore, it is not possible to file a defamation lawsuit based on what is written in the law alone. You must know the laws established by the various courts in order to maximize the possibility of winning.
I encountered offensive and false advertising against me – what to do?
First, it is important to immediately document any offensive posting. As long as it is an advertisement on the Internet or on Facebook, you should take a screenshot (if it is an advertisement on Facebook, it is highly recommended to record both the number of comments and the number of likes).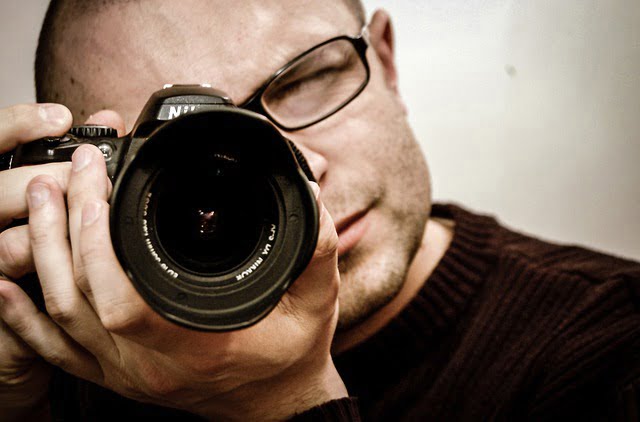 It is highly recommended to contact the advertiser in writing and demand the removal of the offending advertisement. Any request or written answer must be kept because it is possible that these documents will be used by you in the future as part of a defamation claim.
And what happens if it is a verbally offensive statement?
As long as the offensive statements were not said in front of you (and in front of other people) you will have to take care of witnesses who will come to court and testify in your favor. As already written, there is no obligation to prove damage in order for the court to award compensation for defamation, but certainly one must prove to the court that offensive and false statements were indeed made.
Another and common option today is the recording of the statement that constitutes slander. For example: the offending person talks to a third party and the third party records the conversation. The recording of the conversation may be good evidence in a legal proceeding.
How complex is a defamation lawsuit?
Sometimes there is an assumption that managing the legal process in a defamation lawsuit is an easy and simple job because there is no need to prove the existence of damage. This assumption is a mistaken and incorrect assumption. Any legal proceeding is a complex job, and precisely in claims based on compensation without proof of damage, the plaintiff must come prepared and prove all his claims, since the courts are not in a hurry to award compensation without proof of damage. This is another reason to use the services of an experienced defamation lawyer in this field (defamation lawsuits – representation of plaintiffs and defendants).
It should be emphasized that not every statement that constitutes defamation will necessarily lead to the maximum compensation. The opposite is correct. In most cases, the compensation amounts awarded by the courts in defamation lawsuits do not reach the maximum level, and sometimes not even half of the amount.
In order to reach the maximum level of compensation, a solid factual foundation must be presented to the court, detailing harsh and offensive statements that are not true. It is highly recommended to use the services of a defamation lawyer in these cases.

In conclusion
Not every statement, even though it is offensive, may and must reach the development of the court. It must be understood that conducting a legal proceeding involves many costs that the plaintiff must bear (for example; court fees, defamation attorney's fees , recording transcripts if necessary, locating the defendant's address, an action that sometimes requires the services of a private investigator, wasting time and working days in arriving at the hearings in court, and more).
At the same time, if it is about harsh statements that the advertiser refused to delete (as long as it is an internet publication) and apologize for them, you can consider contacting a defamation lawyer in order to examine the case and advise you whether the chances of prosecution in your case are good, and whether you might win the legal process.
Remember, the key to the success of the lawsuit is many documents and witnesses who will be able to testify about offensive statements. Without these it will be very difficult to impossible to win the claim .